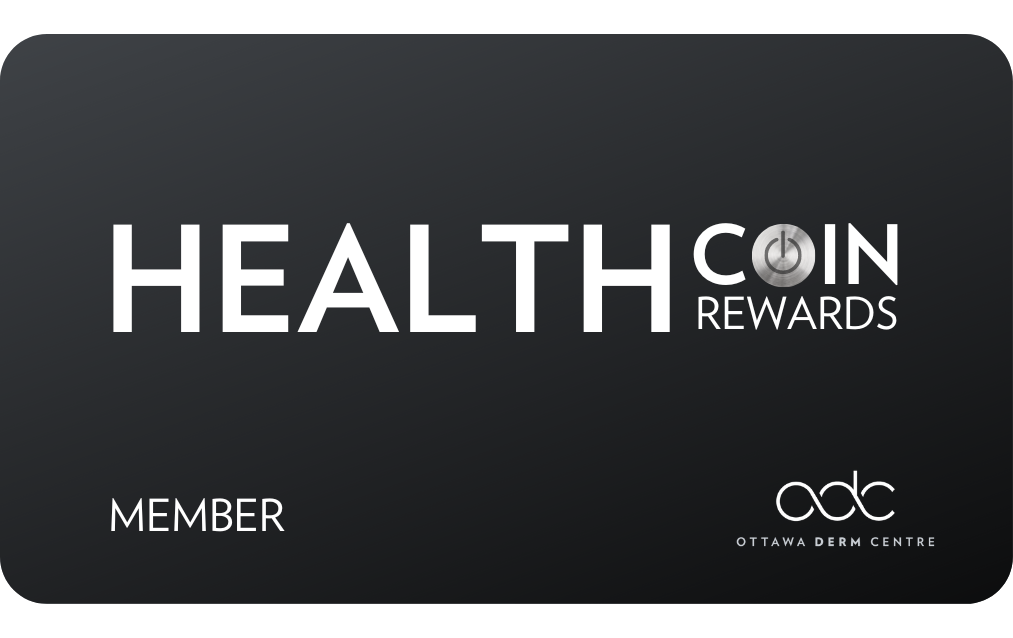 Explore and Enjoy Your HealthPowered Rewards!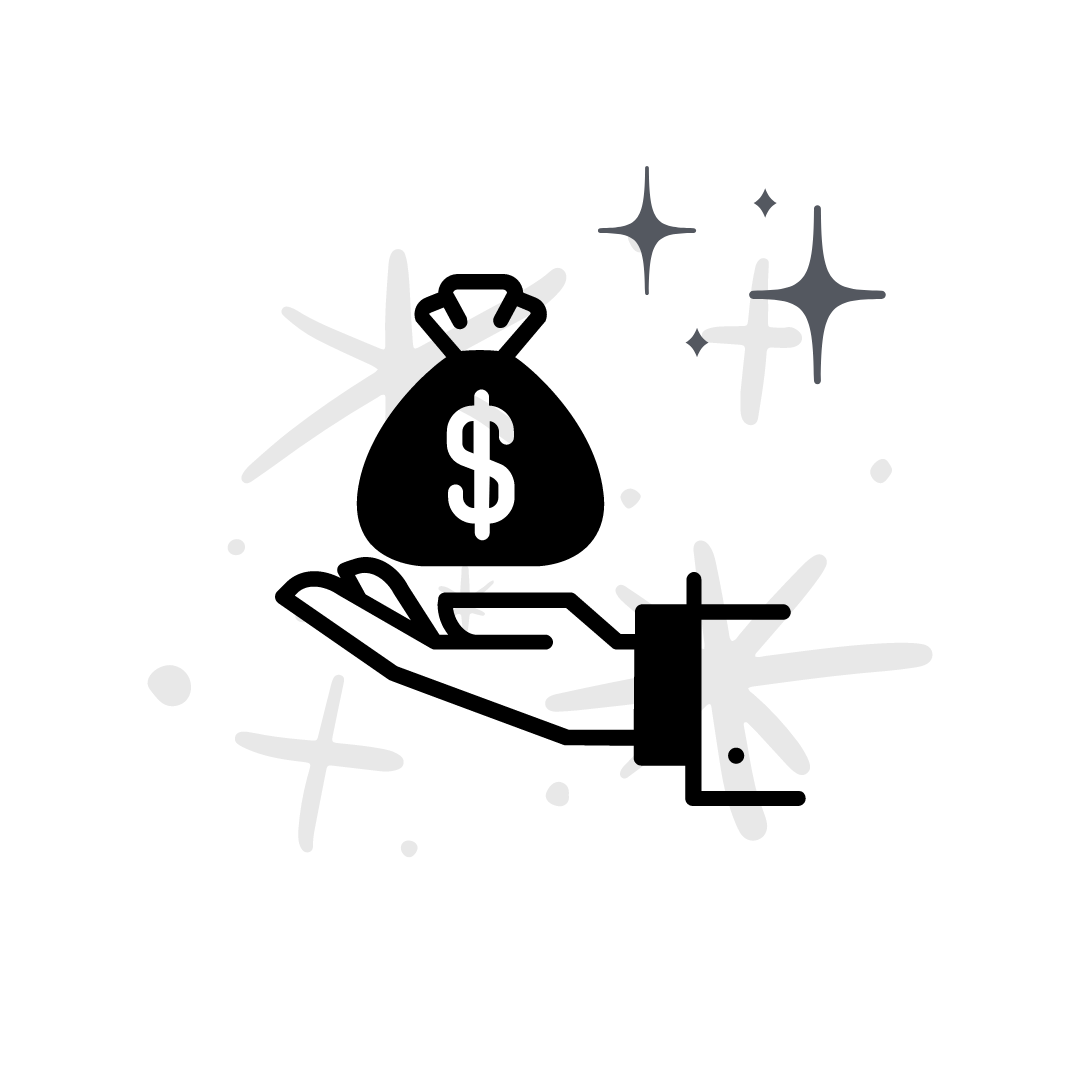 Open your Healthcoin Rewards Account and get more value from your purchases at ODC!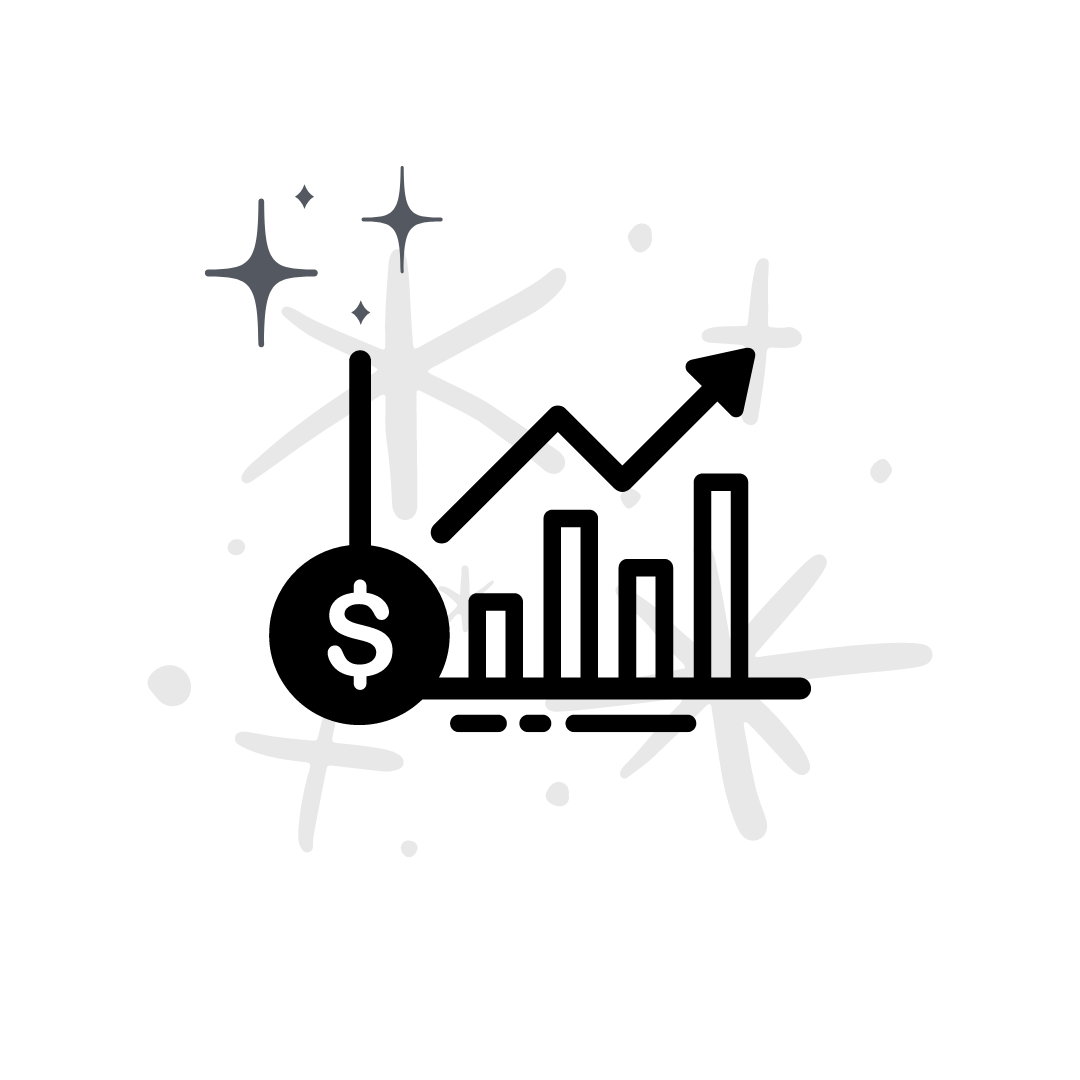 Earn monthly Healthcoin Rewards based on your daily balance at an exceptional annual rate of 8%!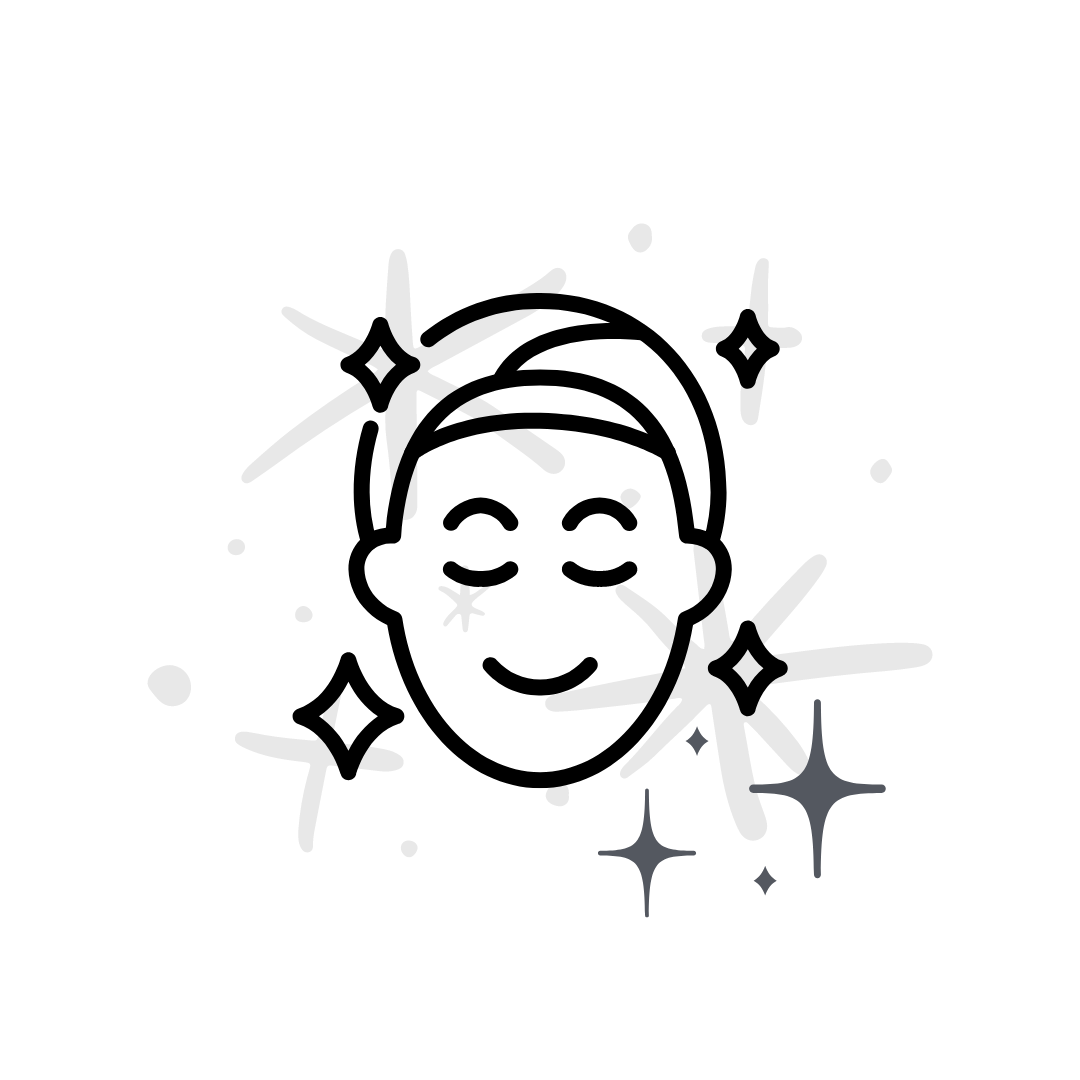 Enjoy Smart Health with Healthcoin Rewards by ODC!
Curious to see how much HealthCoin you could earn?
CALCULATE YOUR POSSIBLE REWARDS BELOW: